Av2 Product Videos
Demo Product Video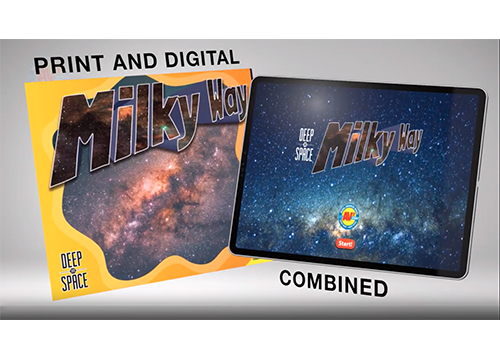 New AV2 2020 Media Enhanced books
AV2 Media Enhanced books by Weigl come alive with videos, audio, weblinks, slideshows, activities, hands-on experiments, and much more.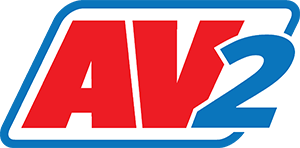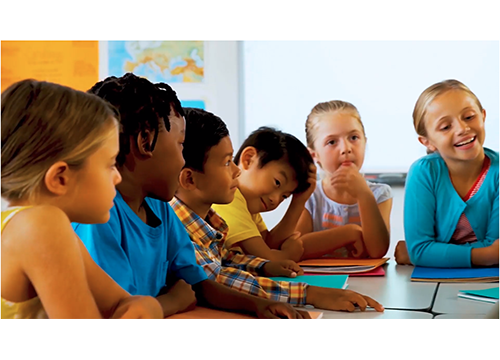 World Languages Digital Subscriptions
World Languages gives you eight eBooks in eight languages. AV2 by Weigl's World Languages program allows you to read in your own language, explore other languages, and support diversity and multiculturalism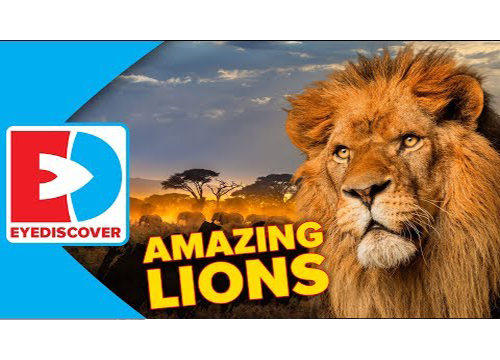 A Lion's World
Did you know that a lions roar can be heard from 5 miles away? A lion may sleep for 20 nhours each day. Discover more about this king of beasts in A Lion's World.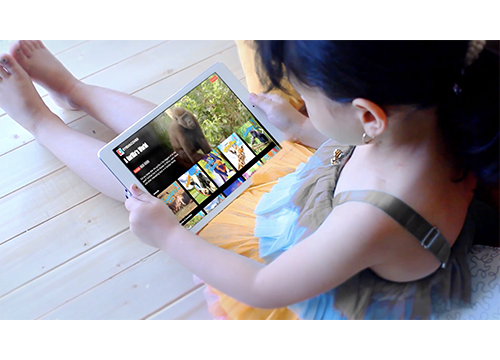 EyeDiscover Optic Readalong Digital Subscription
EYEDISCOVER is an exciting fusion of print, video, and audio, designed to engage children at the kindergarten to grade 2 levels in a fresh new way.