AV2 Spanish & English eBooks
Toggle seamlessly between English and Spanish to explore classic AV2 titles in a new way.
Each hardcover Spanish title includes two free eBooks.
Choose from more than 500 bilingual titles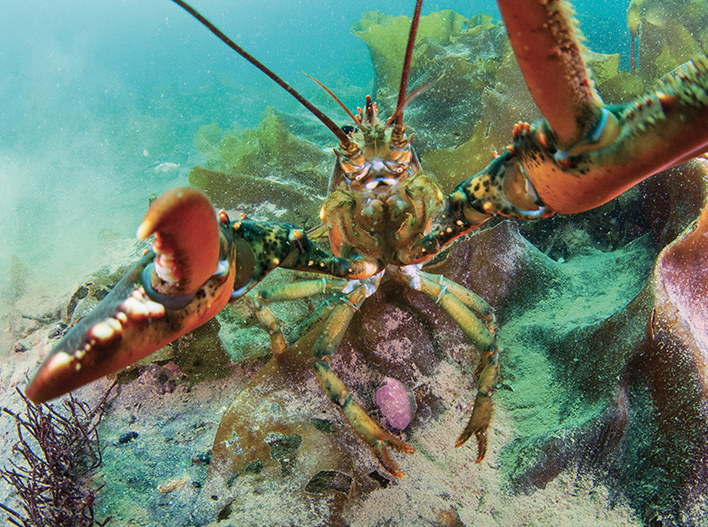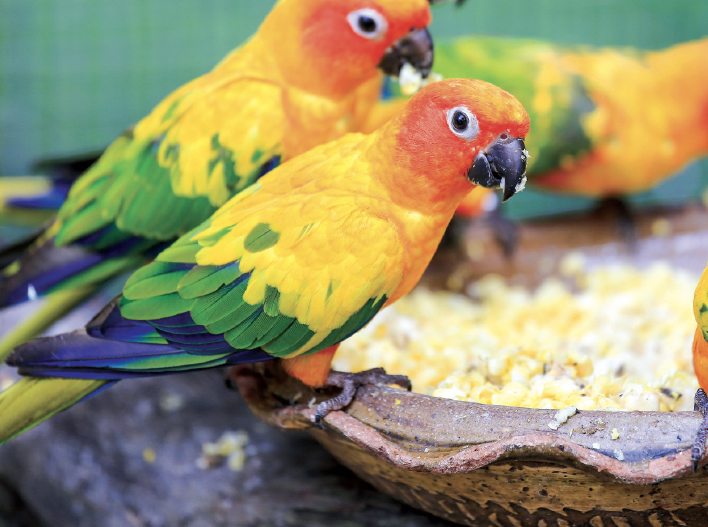 Conoce a mi mascota
(Meet My Pet)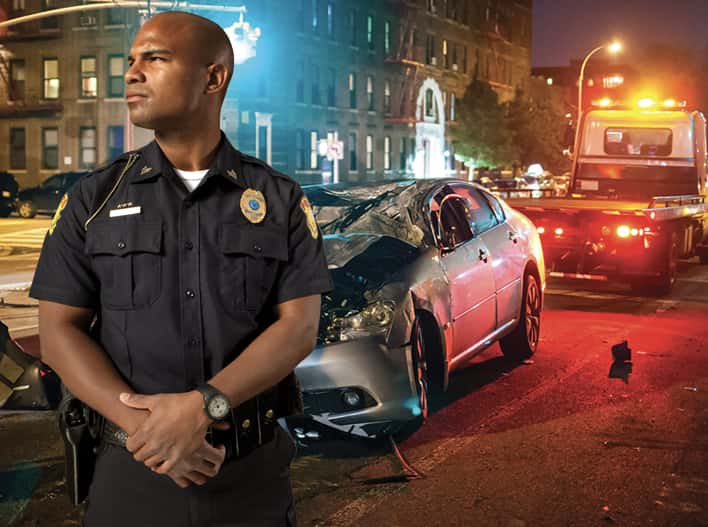 Personas que nos protegen
(People Who Keep Us Safe)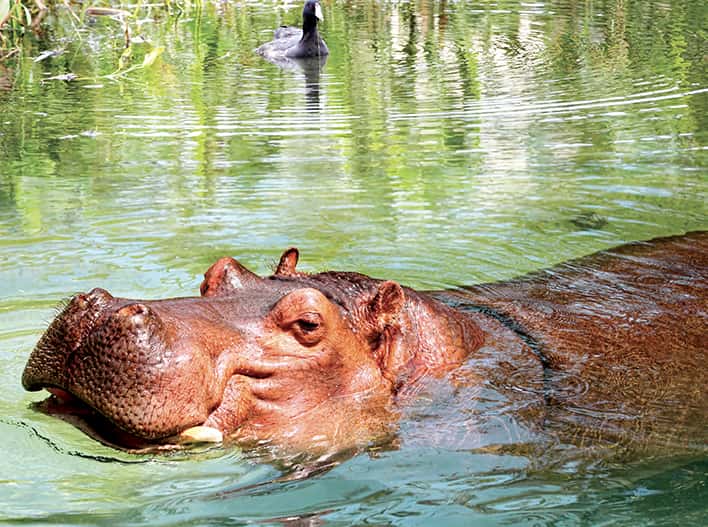 El safari Africano
(African Safari)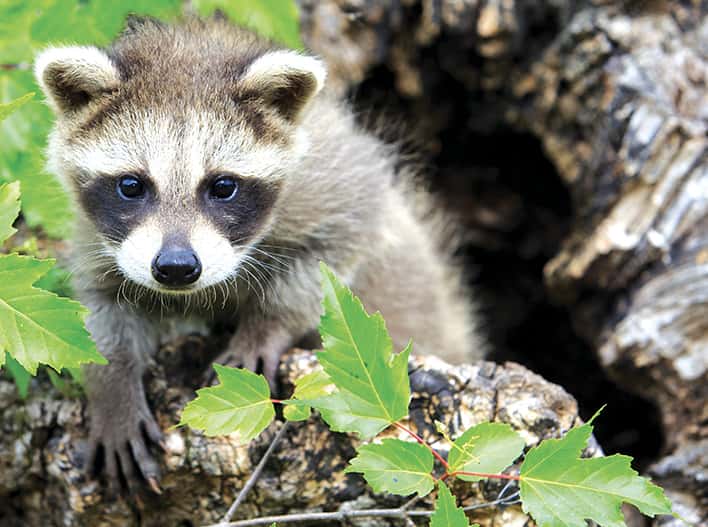 Pequeños animales del patio
(Animals in My Backyard)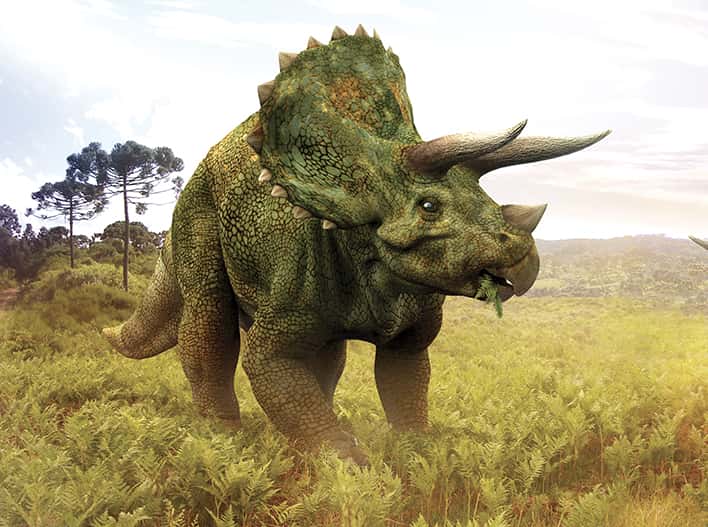 AV2 Spanish and English eBooks
Every AV2 Spanish hardcover title includes printed Spanish text along with access to each title online in both English and Spanish.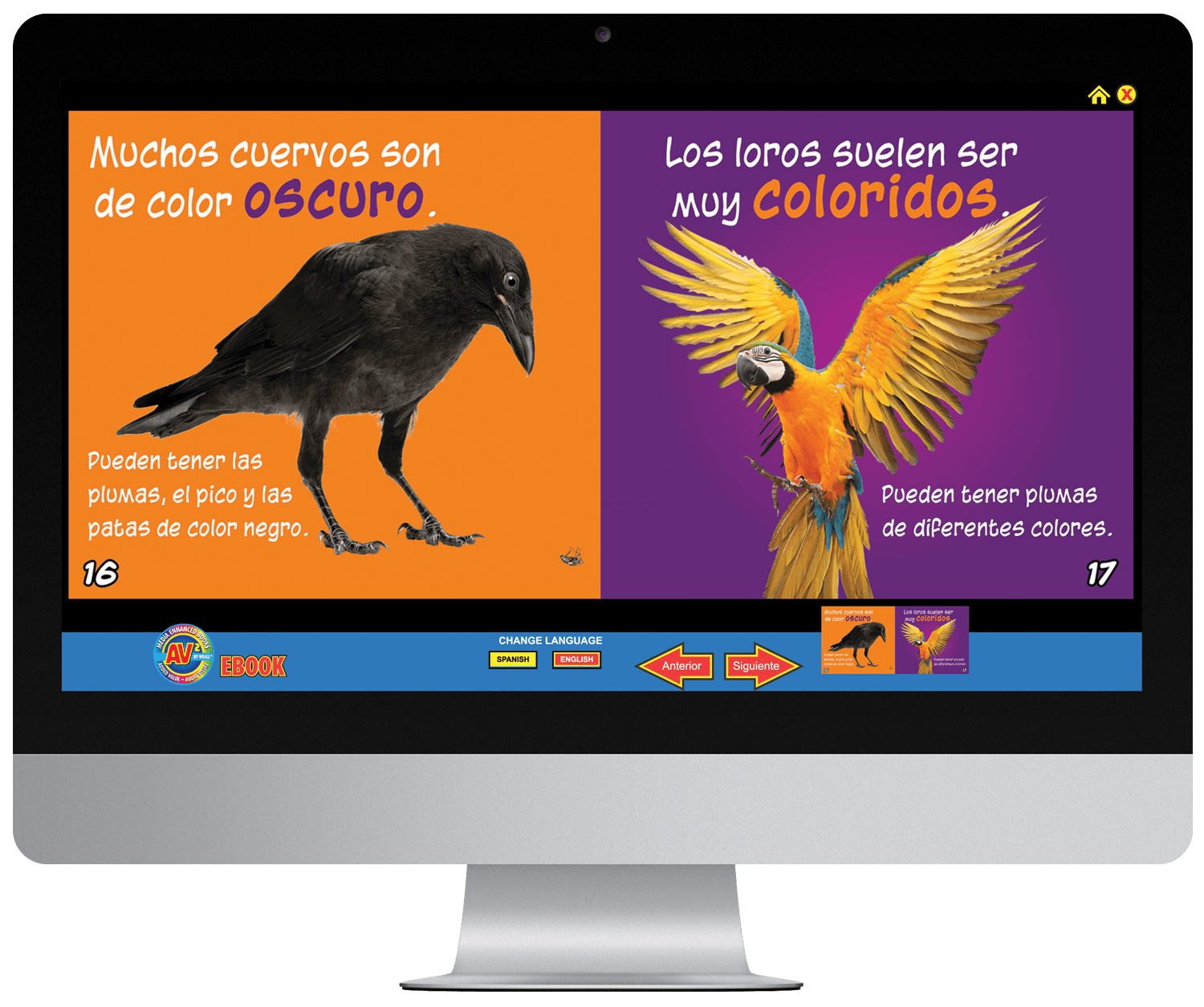 Your AV2 Spanish books come alive with...
LANGUAGE SELECTION Toggle back and forth between English and Spanish quickly and easily.
OPTIMIZATION for iPads, tablets, whiteboards, computers, and much more
HARDCOVER BOOK This unique media enhanced book has a code on page 2 to unlock the optic readalong