Coronavirus Spreads Around the World
Demo Product Video

CORONAVIRUS SPREADS AROUND THE WORLD
The coronavirus seems to have come out of nowhere to take the entire world by surprise. As medical experts across the globe scramble for a cure, the rest of us are left wondering how worried we need to be.
No matter what grade you teach, students have many of the same questions that we adults do. What is the coronavirus? Where did it come from? What are its symptoms?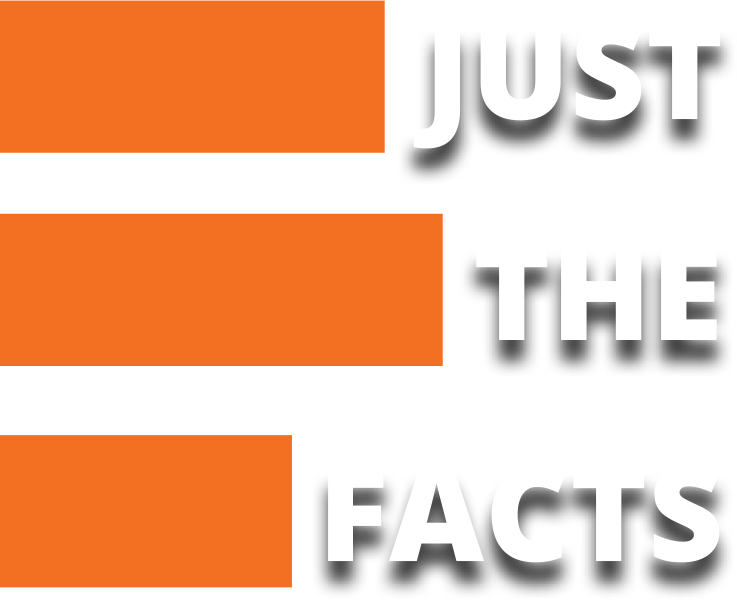 Our expert researchers have vetted the most current content to give you easy answers about the basics. Here's what you need to know right now:
Cases of COVID-19 have been reported in more than 100 countries.
Symptoms range from a fever or cough to conditions such as kidney failure and SARS. Most people have mild symptoms, such as the common cold or pneumonia.
COVID-19 most likely spreads through droplets created when an infected person coughs or sneezes, or when someone comes in contact with a contaminated object.
There is no medication to treat or cure the virus, but scientists are working to create one. Take normal precautions to prevent the spread of disease, such as washing hands often, sneezing into a cloth or the elbow, and avoiding contact with people who are sick.
In addition to the facts about the virus, some fascinating human interest stories have come out around the world.

Depending on the ages of your students and the topics you teach, the coronavirus offers a wide variety of interesting classroom discussion ideas.
General discussions about hot topics and current affairs
What is COVID-19?
How does COVID-19 spread?
What is WHO and what role does it play?
Lead into relevant science curriculum topics
Where do germs, bacteria, and viruses come from and how do they spread?
Who develops vaccines?
What is an epidemic?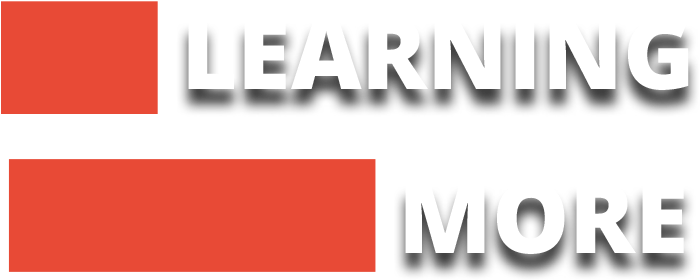 Use these links to stay up to date on the topic.

National Curriculum Standards for Social Studies Theme 9: Global Connections
Through exposure to various media and first-hand experiences, young learners become aware of how things that happen in one part of the world impact other parts of the world.
Each AV2 interactive eBook comes alive with videos, audio, weblinks, slideshows, activities, hands-on experiments, and much more.