New releases
New Release
STEM Careers
The STEM Careers series explores some of the many exciting jobs in the fields of science, technology, engineering, and math. Readers will learn all about each profession and the skills and education needed to succeed in it. STEM Careers is an ideal series for any young reader interested in any of the STEM fields.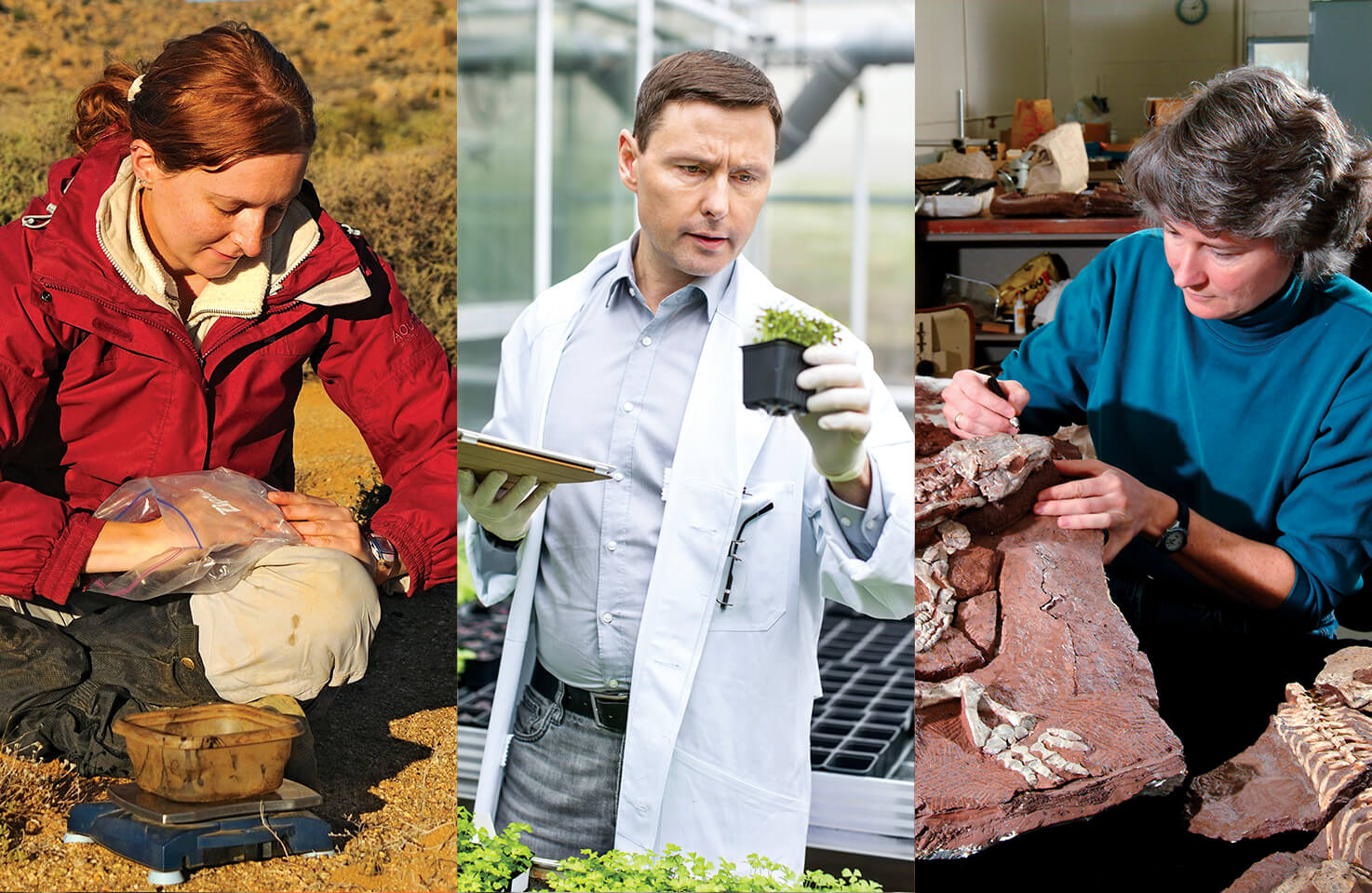 New Releases
Scoring Big with FOUR Great New Sports Series
Whether their interest lies in football, soccer, or any other sport, young readers are guaranteed to find an exciting topic in one of AV2 by Weigl's new sports titles.
New Releases
FICTION AT IT'S BEST
AV2 by Weigl's fiction collection brings readers a wide range of engrossing, educational stories. Each title features a high-quality readalong to help beginning readers follow the story.
New Series Release
Each title in the Legends and Fairy Tales series explores a creature from myth. Readers will learn all about
a fictional creature, its traits, and real-life creatures or objects that inspired or were inspired by it.